KTY-LPTC Temperature Sensors are the perfect solution for accurately monitoring temperatures in a wide range of industrial and commercial applications. This high-performance temperature sensor is designed for long-term use, featuring a robust construction and reliable operation. The KTY-LPTC Temperature Sensor is equipped with a thermistor, which can measure temperatures from -40°C to +125°C with high accuracy. It also features a fast response time, ensuring quick temperature readings.
The KTY-LPTC Temperature Sensor is easy to install and includes a variety of mounting options to suit any application. It is also compatible with a range of digital and analog communication protocols, allowing for easy integration with existing systems. Additionally, the sensor is equipped with a digital output, which can be used to connect to a wide range of controllers and displays.
The KTY-LPTC Temperature Sensor is an ideal choice for industrial and commercial applications that require precise temperature monitoring. It is designed to withstand harsh environments, making it an excellent choice for use in extreme temperatures and hazardous locations. Additionally, the sensor is designed to be energy-efficient and low-cost, ensuring a long-term return on investment.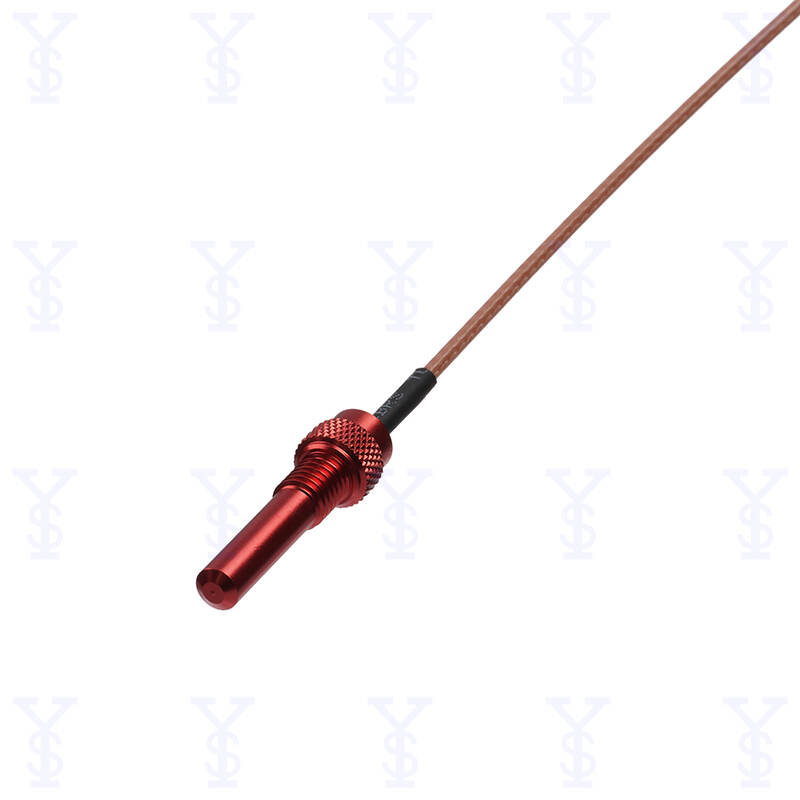 Automotive Engine Cooling System Temperature Sensor
Similar to a PTC thermistor, the KTY temperature sensor is a silicon sensor with a positive temperature coefficient. The resistance to temperature relationship is, nevertheless, roughly linear for KTY sensors. Manufacturers of KTY sensors may have different operating temperature ranges, although they commonly fall between -50°C and 200°C.
Бидэнтэй холбоо барина уу
KTY Silicon Motor Temperature Sensor
KTY series silicon temperature sensors are temperature sensors made of silicon. It is suitable for high-precision temperature measurement in small pipes and small spaces and can be used for industrial On-site temperature is continuously measured and tracked. Silicon materials have the advantages of good stability, wide temperature measurement range, rapid response, small size, high precision, strong reliability, long product life, and output linearization.
Бидэнтэй холбоо барина уу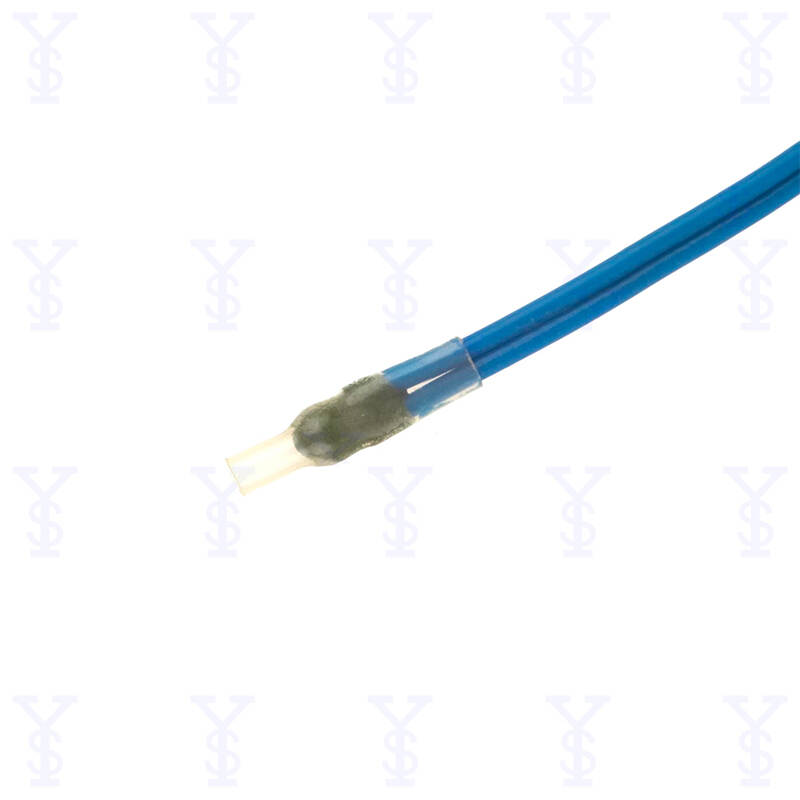 KTY 81/82/84 Silicon Temperature Sensors With High Precision
Our business meticulously crafts the KTY temperature sensor using imported silicon resistance components. High precision, good stability, robust reliability, and a long product life are some of its benefits. It can be used for highly accurate temperature measurement in tiny pipelines and constrained areas. The industrial site's temperature is regularly monitored and managed.
Бидэнтэй холбоо барина уу
Бидэнтэй холбоо барина уу